Coaching endorsement
credits  6 | cost/credit  $450 | completion  1 semester (16 weeks)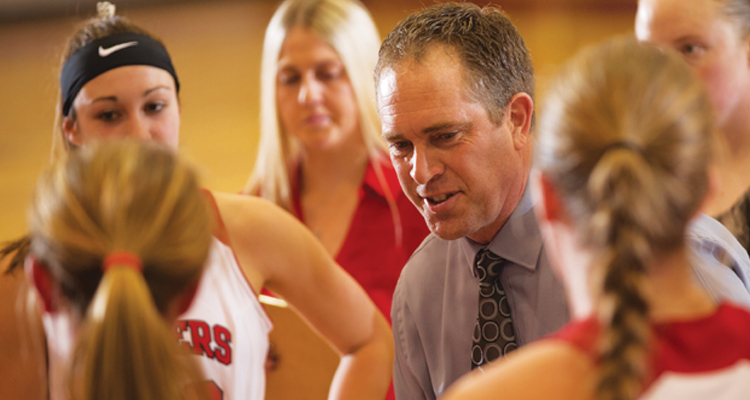 Earn your coaching endorsement online and take the passion of your sport to coaching and inspiring athletes. Opportunities for coaches and umpires as well as other sports-related jobs are expected to grow much faster than the average occupations through 2018 (Bureau of Labor Statistics). This is especially true in high schools, where state-certified teachers are the most likely candidates for open positions. To take advantage of the opportunity,  educators can earn a coaching endorsement entirely online by Northwestern. The endorsement option results in earning 6 college credits completed in 16 weeks.
For those who wish to coach but do not have a teaching license, Northwestern's coursework will lead to  coaching authorization. Northwestern's coaching endorsement and authorization meet requirements for the state of Iowa. Students who do not reside in Iowa should check with their state's department of education to ensure the endorsement or authorization will be accepted there.
The coaching endorsement classes will be offered May 22–July 16; the registration deadline is May 16.