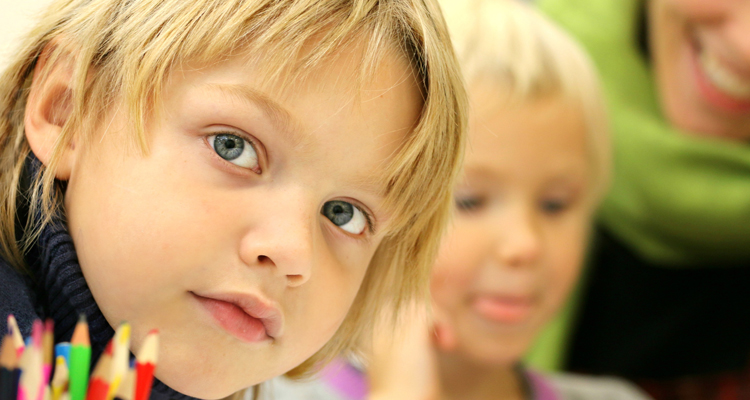 NWC Trauma Informed Conference

One Day Trauma Informed Training 
Friday, March 23 | 8:30 a.m. - 4:30 p.m. 
Vogel Community Room (second floor of the Learning Commons)
Northwestern College   
Get Directions |  Campus Map 

$65 | Students $10 | lunch included
$95 License Renewal credit | $150 Graduate credit available  (optional credit)

Trauma Based Training  
The one-day conference offers training for PreK-12 school counselors, administrators, teachers, social workers and educational support staff. Gain a better understanding of the impact of traumatic events and behavior outcomes in students, and learn the strategies and tools needed to create a trauma-informed learning environment. Breakout sessions will include topics on identifying the effects of PTSD in children, strategies for creating a trauma-informed classroom and creating a positive classroom with  Sanford Harmony social and emotional training. The first 75 attendees who register will receive a one-year subscription to access  Trauma Informed Online Academy materials.
Recent studies have shown that many young people have experienced some type of trauma including direct abuse, violence, adversity, or witnessing these overwhelming events. Trauma can impact a student's learning, behavior and relationships at school and beyond. By understanding the impact and signs of trauma, classrooms can create safe and supportive learning environments for all students.     

Continuing Education Credit Available
Educators can earn 1 license renewal ($95) or graduate ($150) credit.
Social workers can earn 6 CEU's (no additional cost). 

Conference Schedule
8:00-8:30 am

Check-In 

8:30 – 9:00 am

Welcome and Introduction to the Trauma Academy

9:00– 9:15 am

Heather Forbes, LCSW (live video welcome)   
Author, Speaker, School Consultant, Parent Coach   

9:20 – 10:10 am

Darcie Van Voorst, Social Worker, Trainer, Consultant  
Overview of the Brain: Impact on learning after a traumatic event   

10:15 – 11:05 am

Josh Bowar, Principal, Sioux Center Christian School 
Lisa Mouw, Director of Learning, Sioux Center Christian School 
Crista Smidt, Guidance Counselor, Sioux Center Christian School         
Fostering hope and healing in the aftermath of trauma 

11:05 – 11:15

Break

11:15 am-12:05

Breakout Sessions

 

Darcie Van Voorst, Social Worker, Trainer, Consultant 
Building strategies to calm the brain and body: Zones of regulation 



 

Lori Hayungs  
Building resiliency skills  


12:05 – 1:15 pm

 Lunch provided    




1:15 – 2:05 pm

Breakout Sessions

 

Sara Waring-Tiedeman, Director Master of Education Program 
Derek Brower, Education Professor, Northwestern College   
Sanford Harmony Social and Emotional Training



 

Val Stokes, Social Work Professor, Northwestern College   
Polyvagal theory & trauma: Using mindfulness in the classroom


2:05– 2:15 pm

 Break 

2:15 – 3:30 pm

Jolene Philo, author, speaker and blogger    
Beyond behavior management: Making traumatized children feel safe again    

3:30 – 4:00 pm

Implementing what you've learned | Trauma Informed Online Academy materials

4:00 pm

Meeting for those taking the workshop for credit