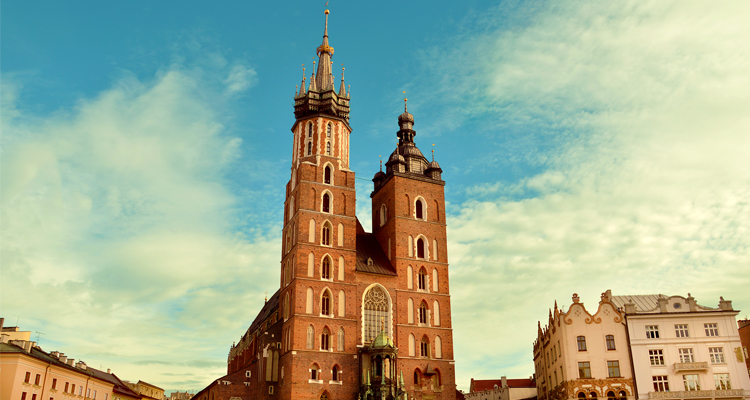 NWC Poland Summer Study Abroad  

Two-week Poland excursion and educator's seminar  
June 1st-June 17th, 2018
Cost estimate:
$4,200
Includes 3 graduate credits | EDU 656 or EDU 540


The Holocaust in Europe  
The program provides a short-term summer study and travel seminar abroad for K-12 educators particularly in the social studies, English, and language arts areas. Educators will travel to Warsaw Poland for the purpose of improving an understanding and knowledge of the people and culture. With a focus on the Holocaust and its impact on modern society, educators will take back powerful experiences for their classroom and students. 
"A life-changing opportunity not only to learn about the holocaust from the community most impacted by it (including
the children of survivors), but to spend time with Jewish students and professors learning how these societies have
moved on in positive ways since that horrific event." - John Hubers, Director of Global Education       

Graduate Credit Available
Educators will earn 3 graduate credits. Current Northwestern graduate students may course substitute the study abroad trip for EDU 656 or EDU 540 in their M.Ed. program. 
Housing and Meals
Graduate students will stay either in a hotel or hostel during the trip. The cost of the trip includes the majority of meals and all travel expenses.  
Contact
If you are interested in the study abroad experience and would like more information, email Laura Hetritter. The registration deadline is March 1st.