Student Spotlights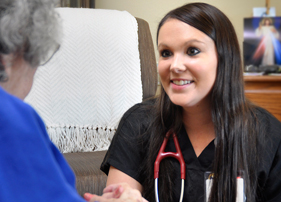 Called to Care
Katie has always had a passion for caring for others, so becoming a nurse just made sense. She's preparing for new career roles and ways to care by earning her BSN online.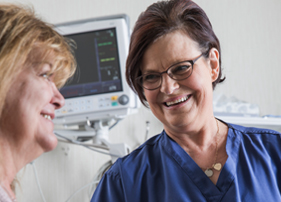 Career as Caretaker
Cherryll naturally took on roles as the caretaker - within her family and career. She chose to earn her BSN after 25+ years working as an Associate degree RN to keep herself marketable in the healthcare profession.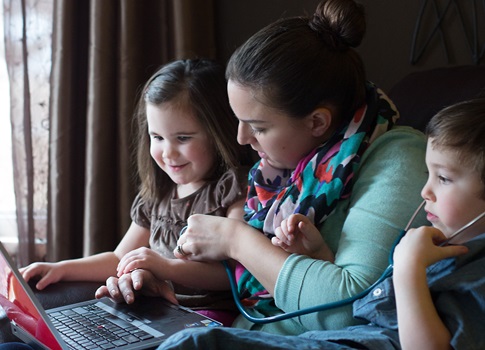 The Right Balance 
Currently a full-time Mom and on-call nurse, Crystal Kiel '07 is planning for the years when she can devote more time to her career by earning her BSN online.
Rx for career growth
Laura Hurley became a nurse because she was inspired by her mom. She wanted to earn her BSN at a Christian college, so she's enrolled in Northwestern's online RN-to-BSN program, earning her degree while also working as a senior care nurse.