News September 2016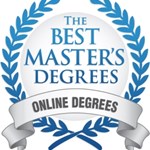 Northwestern College's online Master of Education degree program has been named among the nation's Top Low-Cost Online Master's Programs by BestMastersDegrees.com.
Sep 28 2016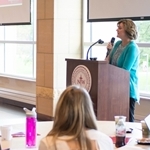 Northwestern College Graduate School & Adult Learning hosted an Ethics Conference Sept. 9 that was attended by more than 60 area social workers and other health care professionals, as well as college social work students.
Sep 13 2016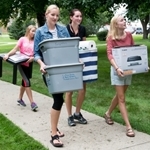 Northwestern College has recorded its highest enrollment in nine years, with 1,260 students enrolled, an increase of 50 from last fall.
Sep 7 2016