Northwestern offers genetics and genomics graduate certificate
Jul 20, 2016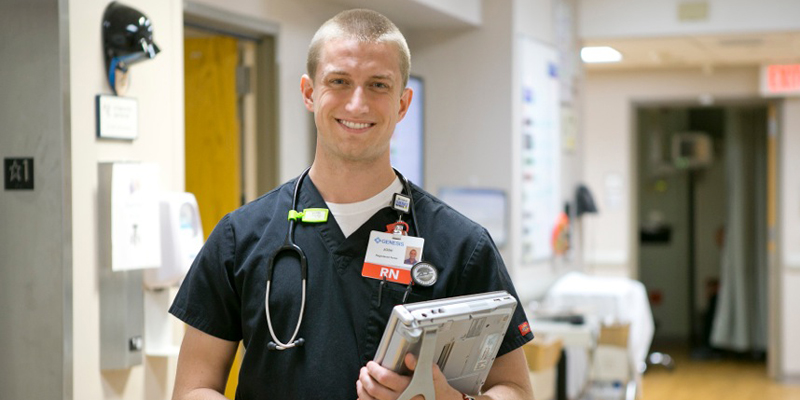 Northwestern College Graduate School & Adult Learning has added a genetics and genomics graduate certificate to its graduate offerings. Online courses for the new one-year program start this school year.
The program is designed for working healthcare professionals such as nurses, therapists and pharmacists who want to improve their knowledge of genetics and genomics as well as their ability to communicate with and care for patients on individualized treatment plans.
"New technologies like genetic testing, genomic medicine and pharmacogenetics enable physicians and other medical professionals to deliver targeted, personalized diagnoses and treatments," said Dr. Sara Tolsma, Northwestern biology professor and director for the genetics and genomics online program. "But because the hands-on healthcare arena is a relatively new application for these technologies, healthcare workers have received little training to understand genetics and genomics and then use that information to educate and advocate for their patients."
Easy-access genetic profiling services like 23andMe lead to healthcare consumers who are increasingly both armed with and potentially confused by their own genetic information, Tolsma explains. So she designed a curriculum to equip medical professionals to understand and communicate the amazing advances of genetics to patients in a clinic, hospital or other healthcare setting.
A professor at Northwestern since 1995, Tolsma holds a doctorate in microbiology/immunology/virology from Northwestern University near Chicago. Her efforts in cancer genetics and cell biology have been widely published in scientific journals, and she has been part of symposia on bioethical issues surrounding genetic technologies such as stem cells and genetic testing.
To learn more about Northwestern College's online graduate program in genetics and genomics—as well as other online programs in nursing and education—visit https://online.nwciowa.edu.