News April 2016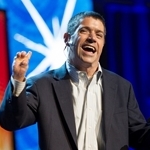 The second annual Northwestern Leadership Series professional development conference will be held June 9 and 10.
Apr 22 2016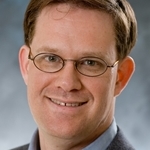 Dr. Michael Kensak, English and German professor at Northwestern, has recently completed an Advanced Certificate in Online Teaching from the Online Learning Consortium.
Apr 20 2016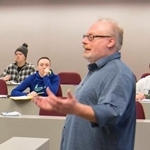 Northwestern College is one of 21 institutions selected to participate in the Council of Independent Colleges Consortium for Online Humanities Instruction II.
Apr 7 2016