NWC ranked among best colleges by Forbes
Jul 31, 2015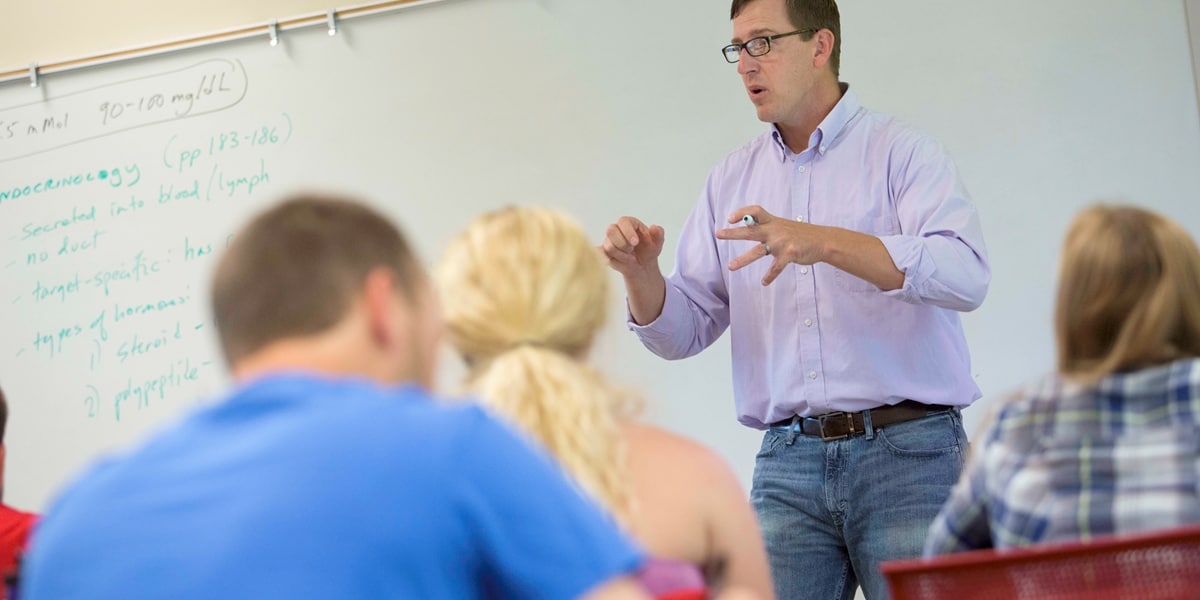 Northwestern College is again ranked among the nation's best colleges and universities by Forbes.com. Northwestern is ranked as the eighth-best Iowa college and 377th overall in the 2015 "America's Top Colleges" ranking by Forbes.
Forbes, in partnership with the Center for College Affordability and Productivity, included only 650 institutions in its rankings. According to the rankings website, www.forbes.com/top-colleges, selections were based on educational output. "We're not all that interested in what gets a student into college, like our peers who focus heavily on selectivity metrics such as high school class rank, SAT scores and the like," writes Caroline Howard on Forbes' website. "Our sights are set directly on ROI (return on investment): What are students getting out of college? From career success to student debt, this rank counts what matters."
The rankings are based on five general categories: post-graduate success, which evaluates alumni pay and prominence; student satisfaction, which includes professor evaluations and freshman-to-sophomore-year retention rates; student debt, which penalizes schools for high student debt loads and default rates; four-year graduation rate; and academic success, which rewards schools whose students go on to earn doctoral degrees or win prestigious scholarships and fellowships.
"Northwestern's high ranking by Forbes, like our rankings by Money magazine, Washington Monthly, ChristianUniversitesOnline.org and GreatValueColleges.net, is based on data showing the strong value we offer students," says Mark Bloemendaal, Northwestern's dean of enrollment and marketing. "Once again a Northwestern education has proven to provide an excellent return on investment, which is what our graduates see all the time. Forbes has quantified that a Northwestern education leads to great outcomes."
Forbes selected only 13 Iowa colleges and universities for the America's Best Colleges list. They include Grinnell College, 65; Drake, 145; University of Iowa, 199; Luther, 247; Iowa State, 263; Cornell College, 267; Coe, 309; Northwestern College, 377; Central, 460; University of Northern Iowa, 464; Simpson, 480; Dordt, 481; and Clarke, 507.