Education program earns national honor
Aug 8, 2014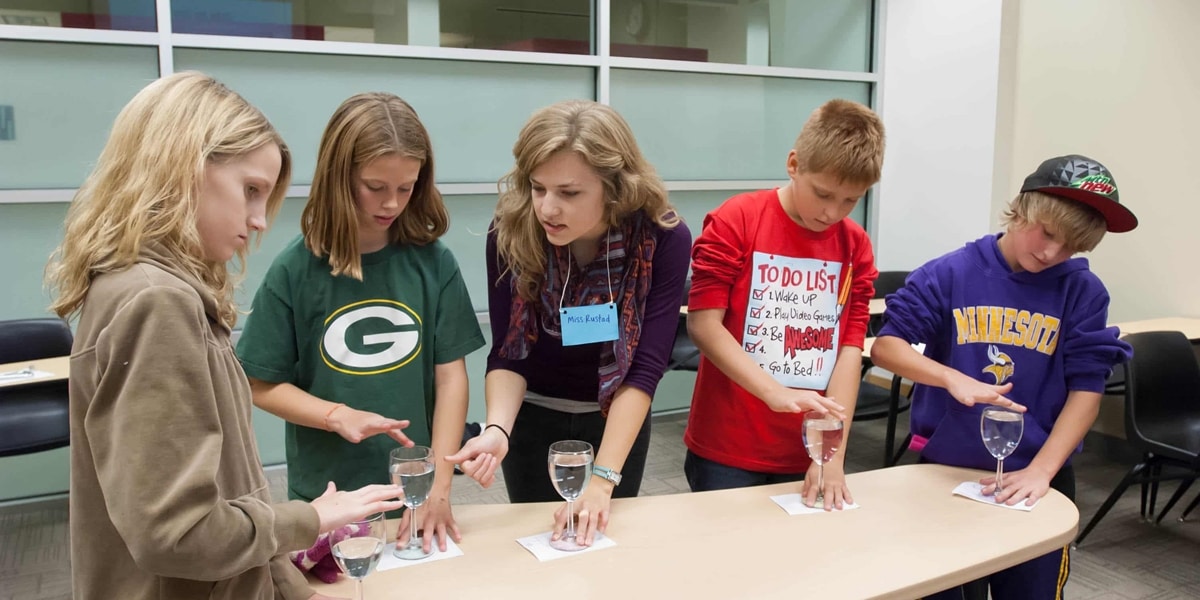 Northwestern College's elementary education program has earned national recognition from the Association for Childhood Education International (ACEI).
"Colleges must have earned national accreditation in teacher education to be eligible to submit particular programs for national recognition," says Laurie Daily, chairperson of Northwestern's education department. "Specific Program Assessment (SPA) reports are submitted to respective professional organizations for review, and must meet rigorous requirements for assessment in order to earn national recognition status."
A site visit by the Council for the Accreditation of Educator Preparation (CAEP) accreditation team is planned for Northwestern during the 2015–16 school year. Before that time, the education department must submit nine total SPA reports for certification areas—including secondary endorsements in biology, English, health, history, mathematics, physical education, science and Spanish—in addition to the elementary education report.
"We submitted our first SPA report for elementary education to ACEI in March, and we received feedback and information on August 1 that we'd earned national recognition status," explains Daily.
Northwestern is one of four institutions in Iowa that have earned national accreditation for their teacher education program from CAEP (formerly the National Council for the Accreditation of Teacher Education).
By meeting national standards for teacher preparation, and emphasizing performance-based outcomes, Northwestern's education department has been recognized by Rugg's Recommendations on the Colleges as a high-quality program that attracts top students.