Ethics Conference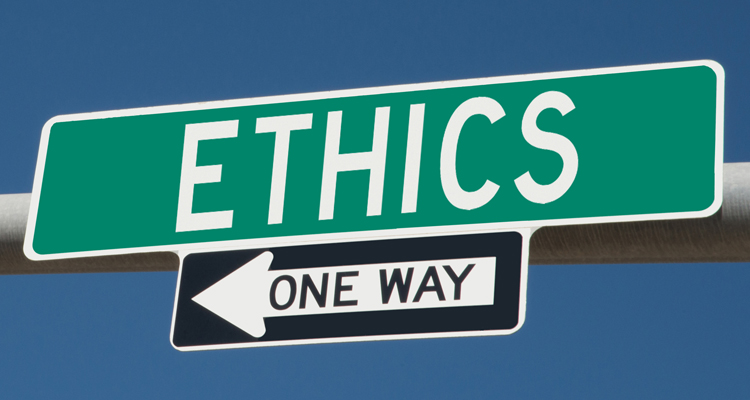 Sept. 9, 2016 | Northwestern College
$49 | 3 CEUs available*
DeWitt Learning Commons Vogel Room | 8:30 a.m. to noon 
*NASW has determined that this program meets the criteria of the Iowa Board of Social Work for 3.0 hours of continuing education in ethics for social workers.
Many of us cannot imagine a world without cell phones, emailing, texting and Facebook. But what ethical issues might arise when we use these ubiquitous communication tools with our clients? As professionals, social workers need to intentionally create healthy and ethical ways of interacting with clients via technology. We need to ask ourselves:
How do I maintain confidentiality for my client if I'm answering a phone call or responding to a text in public?
How do I properly document a series of text messages exchanged with a client during off-hours?
Does it violate or disrespect my client's privacy if I conduct an online search about him or her?
Should I accept a client's Facebook friend request? What if I do, and I see something I feel should be addressed within our practitioner/client relationship?
Join Northwestern social work professors Valerie Stokes (M.S.W., Ph.D.) and Donna Van Peursem (M.S.W.) as they explore the ethical dilemmas social media and technology have created for social work practitioners. Learn how to decrease your and your agency's risks and maintain an ethical practice.
Schedule
8:30 to 8:45 a.m.     
Registration
8:45 to 10:15
Current Ethical Issues in the Age of Technology & Social Media, part 1
Presented by Valerie Stokes & Donna Van Peursem
10:15 to 10:30
Break
10:30 to noon
Current Ethical Issues in the Age of Technology & Social Media, part 2
Presented by Valerie Stokes & Donna Van Peursem