Dyslexia Institute for Teachers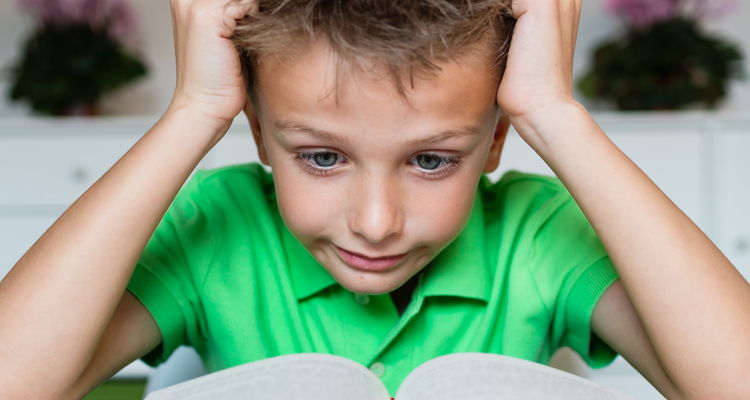 June 6–8, 2016 | Northwestern College
$250 | $300 with 1 license renewal credit* | $400 with 1 graduate credit*
DeWitt Learning Commons Vogel Room
9 a.m. to 5 p.m. | 1-hour break for lunch; lunch not included
Albert Einstein and Agatha Christie. Winston Churchill and Walt Disney. These inventive, creative, towering figures experienced and overcame dyslexia. According to the National Institutes of Health, dyslexia is the most common and prevalent of student learning disabilities, affecting at least 1 in 5 children in the U.S.
The Dyslexia Institute is for elementary, special education, title and remedial reading teachers. It will help you increase student engagement in your tier 2 and 3 student populations with a 3-day curriculum that includes:
Methods for teaching the most common vowel sounds using the word marker square
New strategies to close the reading gap
Tools that enable students to read independently by grade 3
Hands-on techniques to ensure every student masters phonemic awareness
Methods for engaging students using manipulatives, text and technology
Multi-sensory vocabulary and sight word techniques that last
Techniques for improving spelling by strengthening visual memory 
The Dyslexia Institute is sponsored by Northwestern College Graduate School & Adult Learning and Excel Achievement Center, Sioux Center.
*To receive license renewal credit, participants must complete a 3-hour practicum at Excel Achievement Center. To receive graduate credit, participants must complete 10 hours of practicum, 3 hours of which must be completed at the Excel Achievement Center. Contact online@nwciowa.edu with questions.