Coaching authorization
cost  $470 (Includes textbook) | completion  8 weeks | May 20–July 14, 2019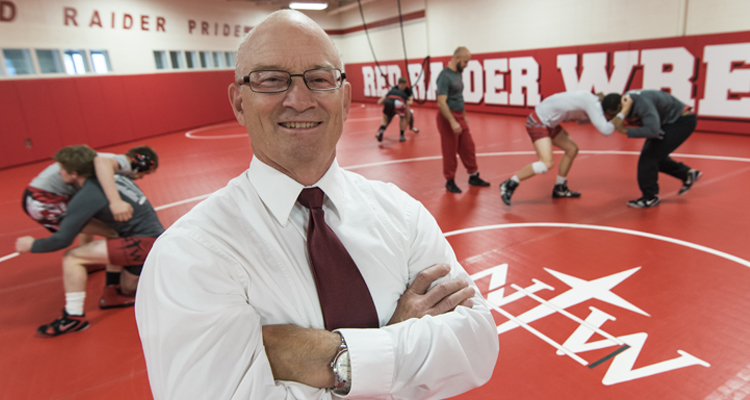 Earn your coaching authorization in 8 weeks, entirely online. Northwestern College's convenient online coaching authorization program prepares you with the knowledge and practical skills you need to coach any sport at the middle or high school level. Learn from successful coaches who have dedicated their lives to coaching and inspiring athletes through their sport.
This affordable, non-credit option is intended for those who are not licensed teachers, or for licensed teachers who do not need or want to earn a coaching endorsement.
The coaching authorization class will be offered May 20–July 14, 2019; the registration deadline is May 6. The cost of the class includes all textbooks to be shipped directly to you prior to the start of the program.