Teacher Leadership M.Ed. online
credits  30 | cost/credit  $305 | completion  less than 2 years (5 semesters)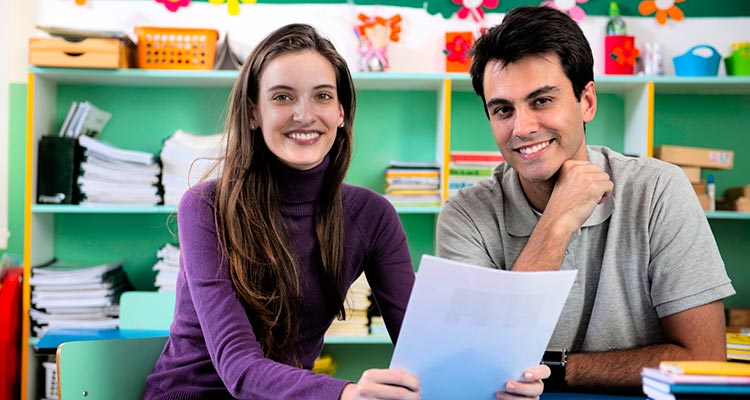 You're a great classroom teacher. Your lessons are aligned with standards, differentiated, enhanced with technology and authentically assessed. Now you're ready for more. With Northwestern College's online Master of Education degree in Teacher Leadership, position yourself for career opportunities as an instructional coach, peer mentor or lead grade-level teacher. It's more than just a lane change. And it's all online.
Earning a graduate degree doesn't have to cost you time away from your other responsibilities. Northwestern College's online M.Ed. means you can take classes and complete your coursework whenever it's more convenient for you. You won't spend weeks on campus each summer, and you won't have to forgo coaching or directing co-curricular activities at your school. Take one online 8-week class at a time, completing two classes each semester, and you'll finish your M.Ed. in 2 years or less.
Teacher Leadership graduate certificate
Northwestern also offers a 12-credit graduate certificate in Teacher Leadership. The online certificate program can be completed in less than 1 year.