Economics Education Conference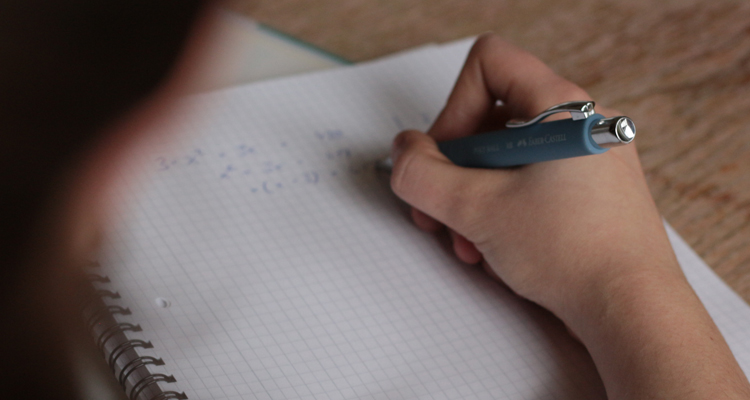 Friday, Jan. 27 | Northwestern College
$25 refundable registration fee
Registration fee reserves your spot at the conference and will be refunded after you attend 


Vogel Community Room, DeWitt Learning Commons |  Campus Map
8:30 a.m. to 3:30 p.m.
Lunch and refreshments provided
The economics education conference is intended for teachers and student teachers. Dr. Don Fell, Professor & Institute Director with Foundation for Teaching Economics, and Professor Erica Vonk (mentor teacher), Northwestern College Business Department, will share practical economic concepts to incorporate in any classroom.
Learn strategies to teach and help students apply their learning for various topics, including:
Addressing Climate Change: Alternative Policies
An Introduction to Environmental Economic Concepts
Applying Marginal Analysis
How Much Water Do You Need?
The Tragedy of the Commons
Using Marginal Analysis to Make Environmental Decisions
Register
For information about the event and to register, contact Professor Erica Vonk. The registration deadline is Monday, Jan. 23.